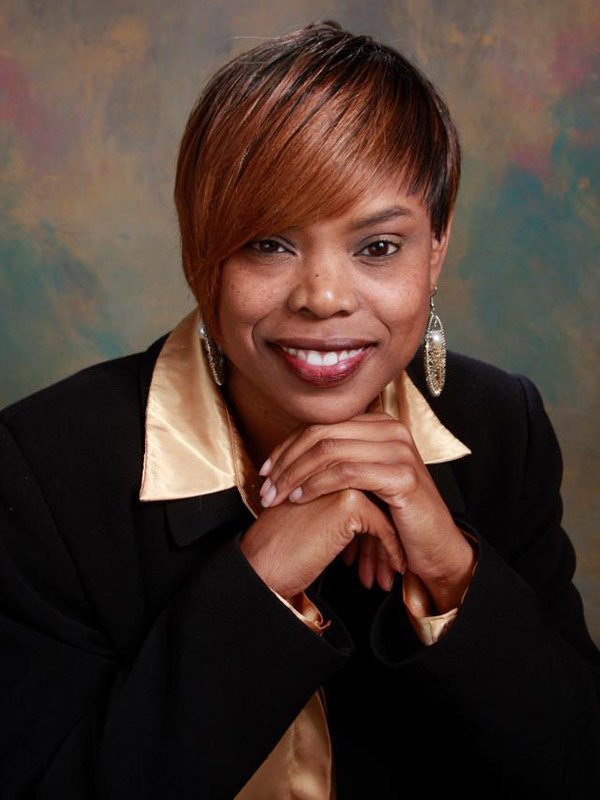 About The Bostick Law Firm
Attorney Bostick represents clients in cases involving family law and criminal law. Mrs. Bostick is also a certified family law mediator. Natasha Bostick has over 20 years of experience and has litigated hundreds of cases in state court in matters ranging from Attempted Murder to Adoptions.
Attorney Bostick served as a prosecuting attorney for the Department of Children and Families. Mrs. Bostick has managed hundreds of dependency cases and performed numerous dependency trials in Circuit Court.
Attorney Bostick performed many misdemeanor and felony jury trials while employed as a criminal defense attorney for the Office of the Public Defender, 10th Judicial Circuit.
Attorney Bostick will not encourage her clients to accept plea agreements unless a settlement is what her clients seek. If a settlement is desired, then Attorney Bostick will negotiate the best possible plea agreement for her clients and continue to advocate for their best interests. Natasha P.Bostick, Esquire, wants to see you have your day in court.
Additionally, Attorney Bostick is a strong advocate in family law cases. Mrs. Bostick understands the issues that her clients face when going through divorce proceedings and child custody issues. "It is important to preserve family ties if at all possible and still make sure that you get what you want."
Ethics, integrity, and a commitment to advocacy are indicative of Natasha P. Bostick's style of representation. Natasha Bostick has an easy going approach to her work and is intensely dedicated to aggressive advocacy. If you are in need of aggressive representation for traffic, misdemeanor, felony, or family law cases, please contact The Bostick Law Firm, P.A.
Experience
Senior Attorney for the Dept. of Children & Families
Trial Attorney for the Public Defender's Office, 10th Judicial Circuit
Certified Legal Intern for the Children's Advocacy Center
Law Clerk for the Department of Elder Affairs
Law Clerk for the Department of Corrections
Guardian ad Litem
Certified Family Law Mediator
Education
Earned a Juris Doctorate from Florida State University College of Law
Earned a Bachelors of Arts in Political Science from Florida A&M University (1997), Magna Cum Laude
Recipient of the Virgil Hawkins fellowship (1997-2000)
Participant in the UCLA Summer Research Program
Association
Member of the Florida Bar Association since 2000
Member of the Christian Legal Society
Member of the Central Florida Family Law Inns of Court
Appointed by the Florida Supreme Court as a Certified Guardian ad Litem
Member of the Orange County Bar Association
Member of the Osceola County Bar Association
Past Member of the Black Advisory Committee for Valencia College
2008-2012- Appointed by the Orange County Mayor to the Citizens' Review Panel for Human Services (Orange County Government)
Past Participant of the Justice Teaching Program, an initiative of Supreme Court Justice R. Fred Lewis
Past President of the Virgil Hawkins Bar Association, Polk County (2001-2003).
Commissioned Notary Public