Contempt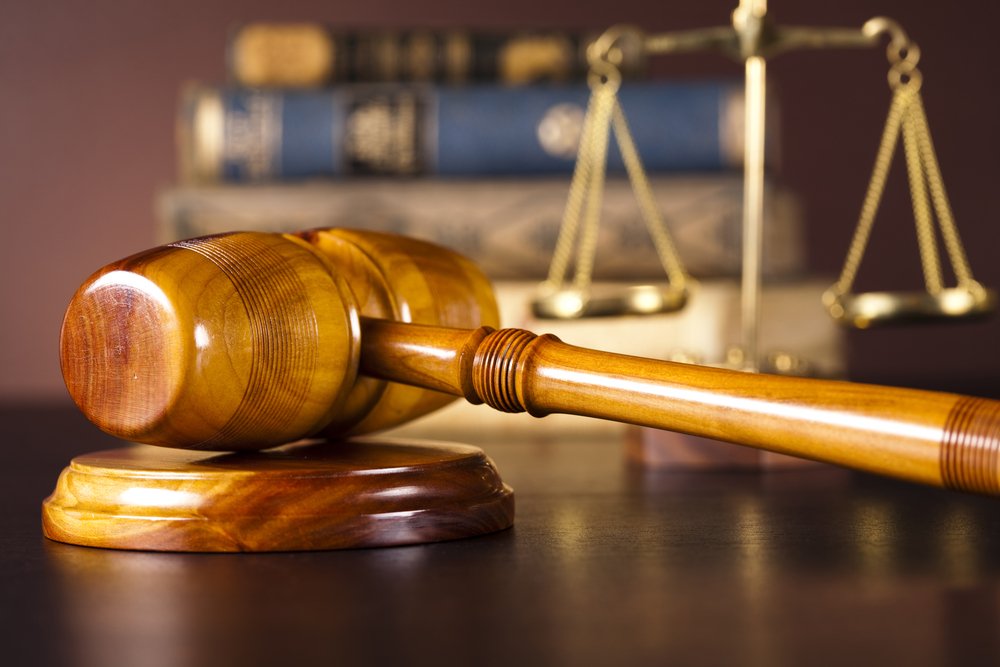 CONTEMPT OF THE COURT
DISOBEYING A FLORIDA COURT ORDER
Contempt of court is a court order which declares that a person or organization has disobeyed or been disrespectful of the court's authority. When a person is held in contempt, it is the judge's strongest power to impose sanctions for disruption in the court's normal process or disobedience of a court's order.
Civil contempt occurs when someone willfully disobeys a court order. For example, if a parent has the ability to pay child support and fails to that pay child support, he or she can be held in contempt of court. Civil contempt is generally indirect because it does not occur in front of the judge and there must be evidence to prove contempt.
Criminal contempt involves the obstruction of justice, or behavior that inhibits the court from carrying out its operations. This may include actions such as yelling in Court or threatening the judge, and is usually direct because it typically happens in front of the judge.
When a person is held in contempt, the judge has the discretion to impose sanctions, such as a fine or jail. Punishment for criminal contempt is punitive, meaning courts use it to punish parties for interfering with its ability to function properly. In civil contempt, the goal of punishment is to coerce the perpetrator to obey the court's order, and he or she will be released from jail as soon as they comply. In family law, for instance, contempt actions may be a way to enforce payments of child support, custody and time-sharing orders, or alimony payments.
CONTACT A KISSIMMEE OR MELBOURNE FAMILY LAWYER
FROM THE BOSTICK LAW FIRM!
In a divorce, if either party to a divorce violates any court orders of a Final Judgment of Dissolution of Marriage, the perpetrator can be held in contempt of the court. If your ex-spouse or opposing parent has violated any aspect of your final decree of divorce, you can file a motion for contempt of court. The Bostick Law Firm. P.A. has offices in Kissimmee and Melbourne. If you need legal help filing this motion, need assistance with a contempt case, or have any questions about contempt, contact a Kissimmee or Melbourne divorce attorney from The Bostick Law Firm, P.A.