Juvenile Delinquency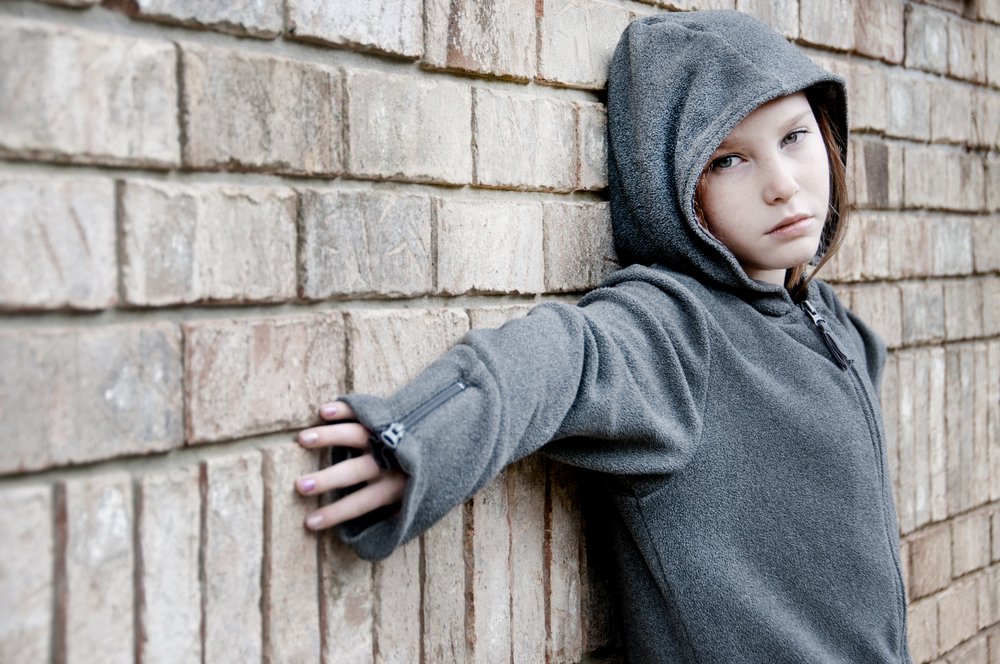 When a minor commits a crime, their behavior is referred to as juvenile delinquency because it is approached in a different manner than if they were an adult. If the child is under the age of 18, he or she may be found to need supervision, treatment, or confinement. The Juvenile Court seeks to rehabilitate, not punish. Florida Statute Section 985.02 states that the Florida juvenile justice system should protect the community from crime, but rehabilitation is still very important. Generally, juvenile delinquency cases are handled by Juvenile Court.
If rehabilitation is unlikely and the minor is charged with a severe crime, the case can be transferred to adult court. With the assistance of an experienced criminal
defense attorney in Kissimmee, your child may not have to necessarily face these serious repercussions.
Juvenile delinquency cases generally begin after a child has been arrested and held in custody. The prosecuting attorney prepares a petition against the child describing the criminal acts he or she allegedly committed. The Juvenile Probation Officer will conduct an interview during the intake process with the child and his/her parents to discuss the alleged offense. The Juvenile Probation Officer will create a plan that addresses risk factors and the needs of the juvenile. The officer will also make a recommendation on whether the child should be detained, released to a parent under home detention or referred to a diversion program.
In juvenile delinquency proceedings, there are adjudicatory hearings in front of a judge rather than criminal jury trials. In these hearings, a Family Court judge reviews the evidence and determines whether the child should be released or held in custody throughout the remainder of the proceedings (there is no bail in juvenile delinquency cases). The judge will also determine whether the child has actually violated the law as alleged by the prosecutor. If the child is found guilty, he or she may face confinement, treatment, or supervision as a consequence.
Under Florida's Youthful Offender Act, as defined in Fla. Stat. 958.04, anyone who is at least 18, but under the age of 21 when they commit a criminal offense may be eligible for community control or supervised probation instead of criminal prosecution. The Youthful Offender Act also allows a mixed probation and period of incarceration.
All children are required to have legal representation in juvenile delinquency proceedings in Florida Family Court. The court will assign a lawyer to represent your child if you cannot afford to hire an attorney. When you are looking for a Kissimmee or Melbourne Criminal Defense Attorney, experience matters. We all know that children make emotional decisions that may cause them to have a criminal record. It is not fair to hold a child's past over them after they have reached adulthood.
Contact a Kissimmee or Melbourne Criminal Defense lawyer from The Bostick Law Firm, P.A. today to discuss your juvenile delinquency case. Our attorney is highly-skilled and well-qualified to provide the most intelligent and aggressive legal representation possible for your child.