Criminal Law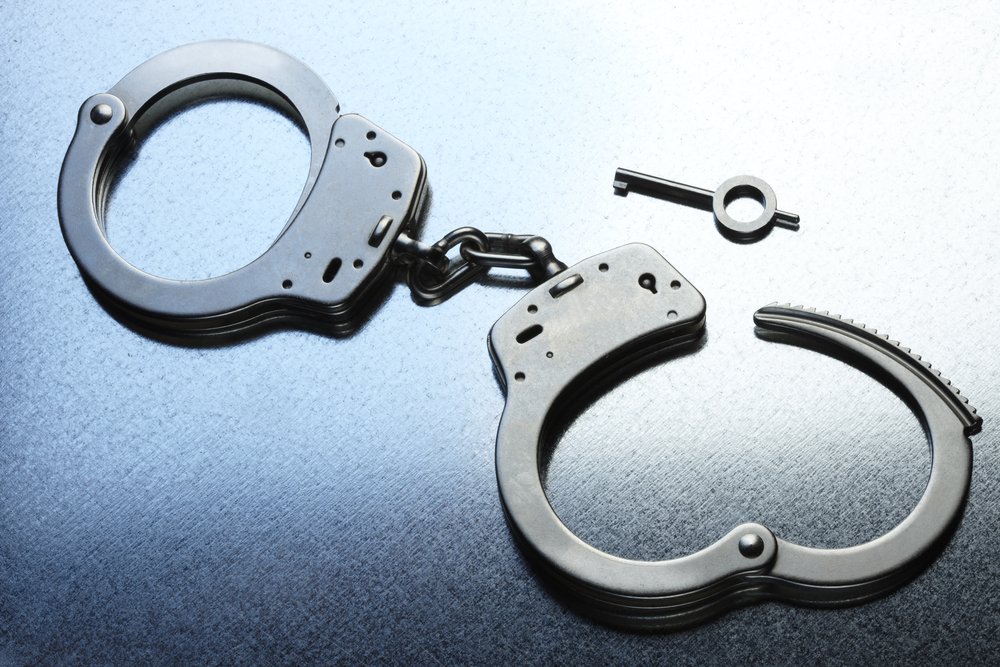 Prior to a suspect asserting his or her rights to an attorney, Law Enforcement can use any and all statements made by a defendant against that defendant. The police can lie, misrepresent the evidence against you and employ a wide range of effective tactics to scare you into making damaging admissions or confessions. It is important to immediately assert your right to have an experienced criminal defense attorney like Natasha P. Bostick, Esq. present during a criminal investigation. An experienced criminal defense attorney can protect you from inappropriate lines of questioning and object to unfair pressure tactics used during interrogations. An attorney from The Bostick Law Firm can monitor police lineups for due process violations, challenge requests search warrants and limit the scope of an investigation to protect your Constitutional rights.
Attorney Bostick has been defending the constitutional rights and freedom of those accused of criminal offenses for over a decade. This lengthy experience means that Attorney Bostick has the necessary knowledge of the law to identify legal and factual issues that can diminish the prosecutor's case, which would allow her to seek a dismissal, acquittal or significant reduction in the charge or penalties. We understand the advantage of being retained before charges are formally filed. This allows us to play a role in controlling the scope of the investigation while protecting our clients from waiving their rights when they are involved in a criminal investigation.
As an experienced Kissimmee criminal lawyer committed to using all of the resources at her disposal to obtain the best outcome for her clients, Attorney Bostick will utilize private investigators, forensic experts, medical experts, mental health experts and others to build the most compelling defense for her clients. We carefully scrutinize all law enforcement procedures to identify potential violations of due process, unlawful searches or involuntary confessions.
Because of her many years representing those accused of a wide range of criminal offenses in hundreds upon hundreds of cases. Attorney Bostick effectively represents clients in criminal offenses that covers the spectrum from minor misdemeanors to serious felonies, including but not limited to the following:
Theft Crimes
Assault
Misdemeanors
Felonies
DUI (Drunk Driving
Domestic Violence
Drug Crimes
Weapons Offenses
Violent Offenses
Traffic Offenses
Probation Violations
Disorderly Conduct
Anyone who is facing criminal charges needs to understand their legal rights and the potential consequences of a conviction. The formal penalties of a misdemeanor or felony conviction may include the following sanctions:
Incarceration in jail or state prison
Severe fines
Loss of driving privileges
Community service
Mandatory classes (i.e. anger management)
Installation of an ignition interlock
Probation
Registration as a sex offender
Lifelong criminal record
Random searches or drug tests
Restrictions on travel
No contact orders
Formal types of punishment that a Florida court may impose is far more expansive and may include:
Immigration consequences such as deportation, permanent ban on re-entry or loss of eligibility for nationalization or citizenship
Inability to obtain a security clearance
Denial of employment or rental housing as a result of your conviction
Ineligibility for certain professional or occupational licensing
Damage to your personal and professional reputation
Exposure to academic discipline from colleges or universities
Difficulty in obtaining credit and financial aid
Denial of admission, suspension or expulsion from college
Adverse impact on family law cases involving custody and visitation of your children
A criminal record can create problems in many facets of your life that include your personal relationships, career and even your ability to choose where you want to live. Attorney Bostick understands the importance determining the best strategy to minimize the impact of a criminal case on her clients. While we strongly pursue the best outcome for our clients, we also provide an honest evaluation of your options. Attorney Bostick will seek to exclude evidence or expose weaknesses in the prosecutor's case; however, she will also be straightforward when your best choice is to accept a negotiated plea agreement.
Attorney Bostick has been defending those charged with the full spectrum of criminal offenses in state court for over a decade, and she recognizes that she must work diligently to defend her clients because their future is at stake. The Bostick Law Firm, P.A. has offices in Kissimmee and Melbourne, Florida. The Bostick Law Firm also offers a confidential consultation so that we can explain your legal rights and potential defenses. We invite you to contact us a 407-483-1140 to learn how we can begin to fight for you.